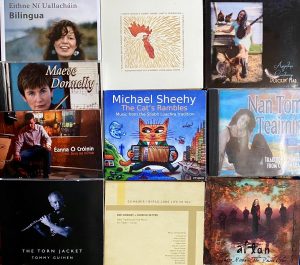 Meann Fhomhair, scoileanna oscailte, tráthnóintí ag druidiúint isteach agus ceol agamsa díbhse ar RnaG ansa ar 7:00. September, schools open, the evenings drawing in and i have music for you tonight on RnaG at 7:00.
Logs/lists for 1032 here
Cláracha atá imithe ansa thíos + craoladh beo ar-líne. Previous prgs and live broadcasting online via below link RnaG/RTE eolas agus archives faoin gclár/info and archives re prog.